Key Skills For The Workplace and Life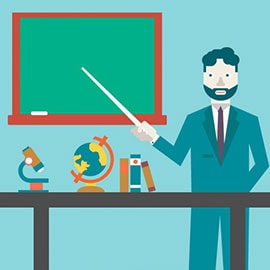 Bring Your A-Game

Learn the key skills employers look for when considering candidates for either hiring in, promoting up or even deploying on that special project.

Me, myself and I

Learn the skills that focus on actions you can and must control.

Psycho-Geometrics

Learn skills on how to influence others.

There's no "I" in Team

Learn the skills that focus on how to maximize moments with people.

The Cornerstone Where It All Must Begin

Learn the most important skill on which all previously learned skills depend.

Tips on Tackling Negative Thoughts

Learn skills that will help you control the negative thoughts that may get in the way of your efforts of striving for success.