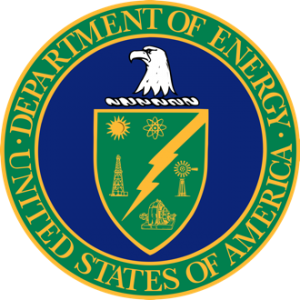 Piloting undergraduates towards gainful employment in various research and management positions within the Department of Energy.
The MES Program is a collaborative effort between Pre-College University and the U.S. Department of Energy to increase minority awareness and participation in the environmental science disciplines. While enhancing the retention of underrepresented students in the environmental science fields, the program also seeks to provide talented undergraduate students with exposure to the numerous research and educational opportunities that are available within the agency. The MES Program encourages applications from undergraduate students traditionally underrepresented in the areas of biotechnology, computer science, environmental science, business administration, public administration, physical science and engineering. The ideal applicants will be interested in environmental studies, environmental monitoring, environmental remediation, and/or environmental advocacy.
The MES Program consists of a 10 – week paid summer internship at one of several participating Department of Energy sites. Visit Host Laboratories page for detailed information.
Application Now Open