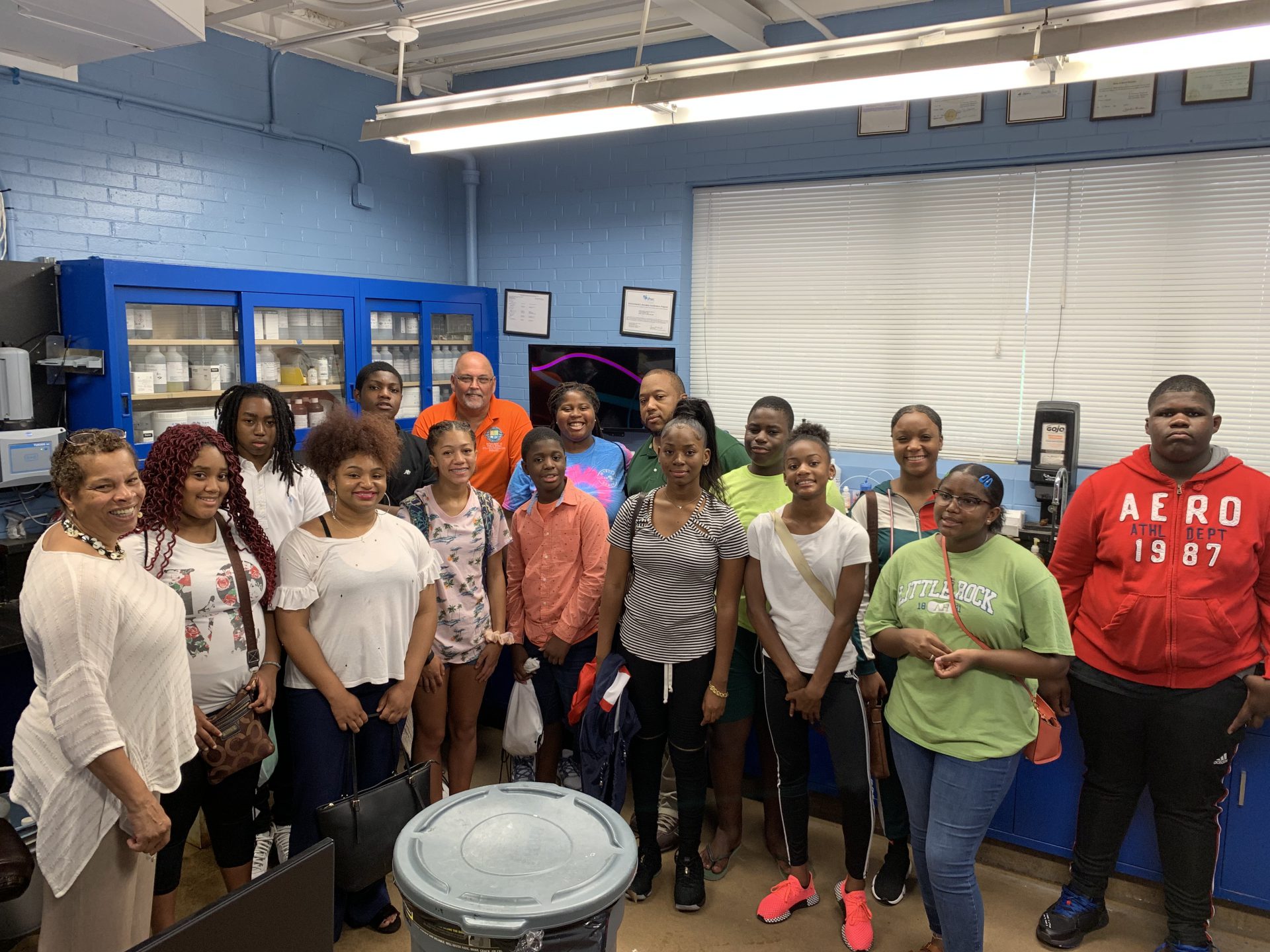 Welcome to


Pre-College University
A Virtual Preparatory Academy.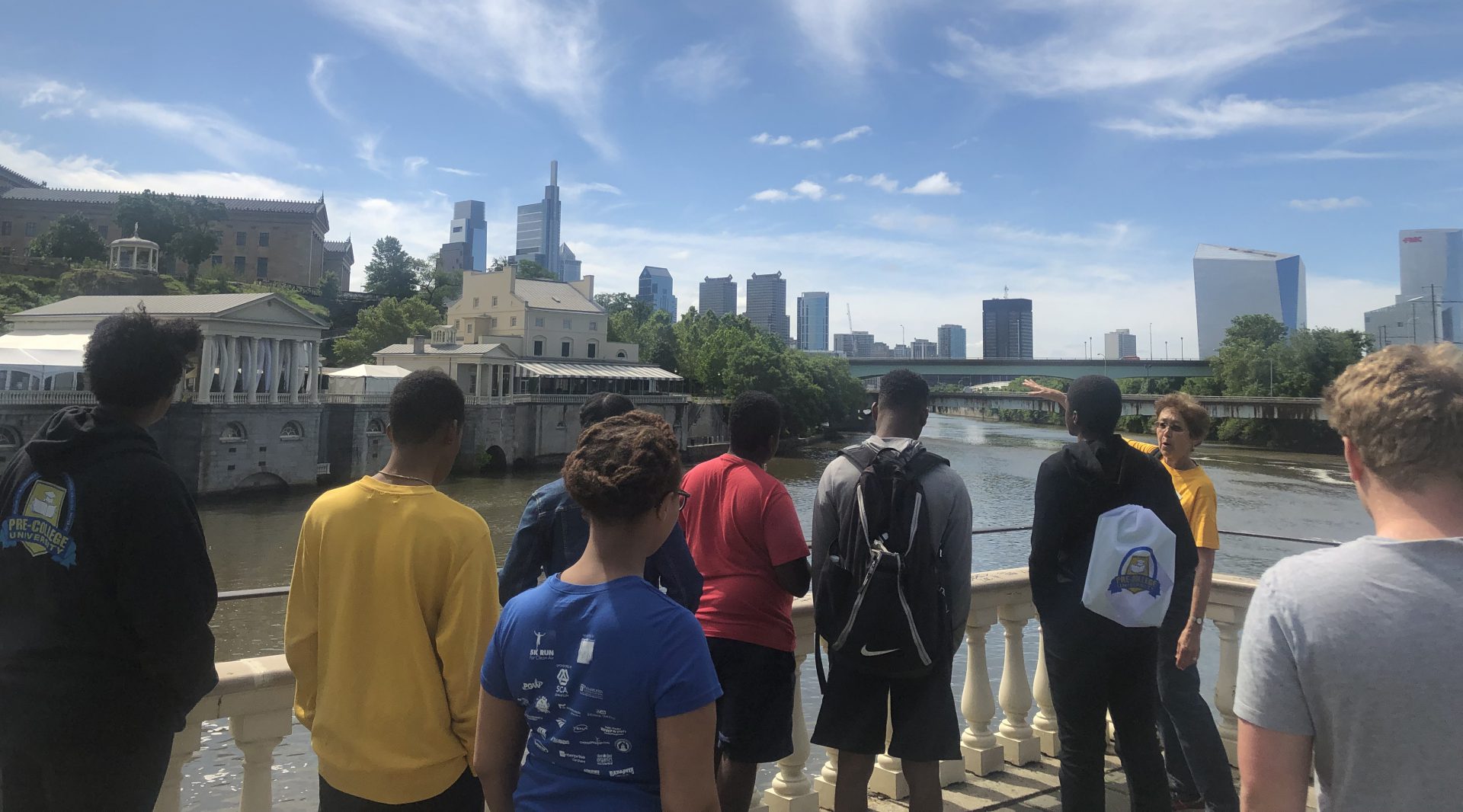 The Mentorship For
Environmental Scholars
(MES) Program
Learn More and Apply
Years of Higher Education Programming
Years of Career Development Experience
Students Participants in Our Federally Funded Programs
Welcome to your virtual academy!  Whether you are just beginning as a high school or college student, or are a veteran in the workforce, Pre-College University (PCU) "provides what you need to know before go".  When you become a member of our community you gain access to our catalog of virtual and online development curriculum that will help you learn the soft skills and career readiness skills needed to prepare for your next job or improve in your current position.  We will also provide self-discovery assessments that will help identify strengths you may already possess as well as recognize opportunity areas to further develop.  In addition to the quality learning and self-assessment experience, we provide a coach that will conduct one on one and group sessions. This coach can be assessable during your journey to landing your job and follow you through your first six months after you start.
We realize that Hard Skills primarily focusses on how well an employee understands the specifics in a particular position in the company. However, we believe having good "soft skills" can often be the determining factor of an employer's decision to keep, develop, and promote an employee. At Pre-College University, we will teach you skills that will help you fit in at the workplace, maintain a coachable attitude, and work well with others.
Having a road map or a GPS app is critical when traveling on an unknown journey from point A to point B, then on to C and D. At Pre-College University we believe career readiness skills are essential for experiencing favorable outcomes on the career journey of success. We will teach you skills that will help you find and land a job as well as how to be promotable on the job.
Workforce Development Academy
Depending on who you ask, workforce development may have a plethora of definitions.  Our hybrid approach to providing "workforce development" training will address several situations. Maybe you need assistance with making the right connection, managing a current position challenge, or improving in a specific skill. At Pre-College University, we will help you identify your specific need, and provide you with the support created specifically for you.
Environmental Justice Academy
PCU works with cohorts of interns whose interest and primary focus is environmental justice and activism. Collaboratively, and with a project funded by the Department of Energy's Office of Legacy Management, PCU launched the Environmental Justice Academy for the purpose of introducing individuals to the field of Environmental Justice. These series of courses will provide inclusive, impactful, and innovative information aimed at creating leaders and activists around the country. 
Participating
Laboratories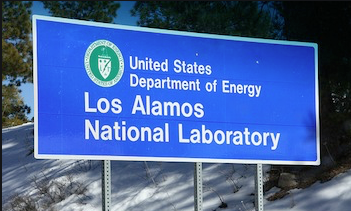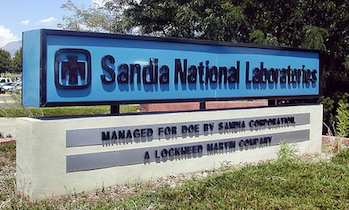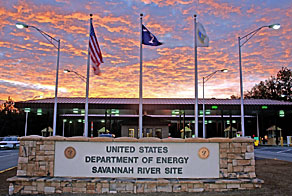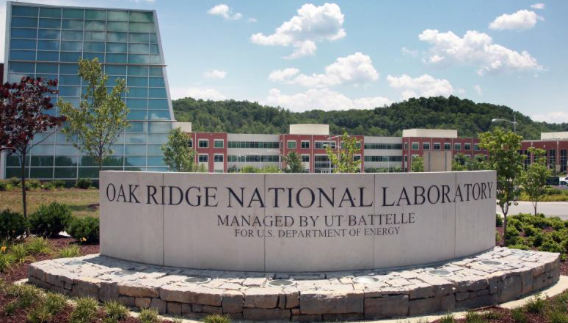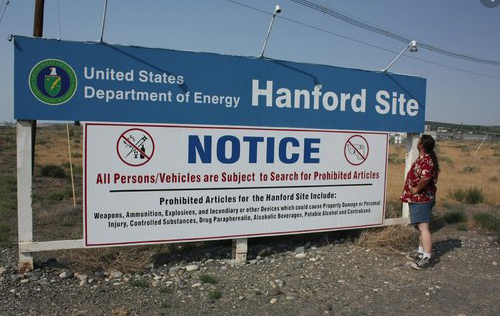 "If you are an undergrad student who wants an impactful internship opportunity and fear the obstacles or challenges that may occur, the Pre-College University program is perfect for you!!"
_CARL JULES,
MES 2017 Highlighted Scholar

"If you are considering a career associated with Environmental Science, the Mentorship for Environmental Scholars (MES) Program is for you!"
_CYDNEY CHRISTIAN,
MES 2017 Highlighted Scholar

"My experience with the MES program was life changing and I would recommend this program to anyone trying to develop their career as a student. "
_KENYA WEBB,
MES 2018 Highlighted Scholar

"The MES internship helped me to mature overall as an individual and allotted me the opportunity to network with people in similar career paths, from various backgrounds"
_EMMANUEL BURNS,
MES 2019 Highlighted Scholar

" Pre-College University has given me life time lessons and has pushed me to find my way. I am really thankful for the experience this summer and the opportunity to be involved in the environmental field, as well with enlighten my path as a college student. "
_LIZ ORTIZ,
MES 2019 Highlighted Scholar