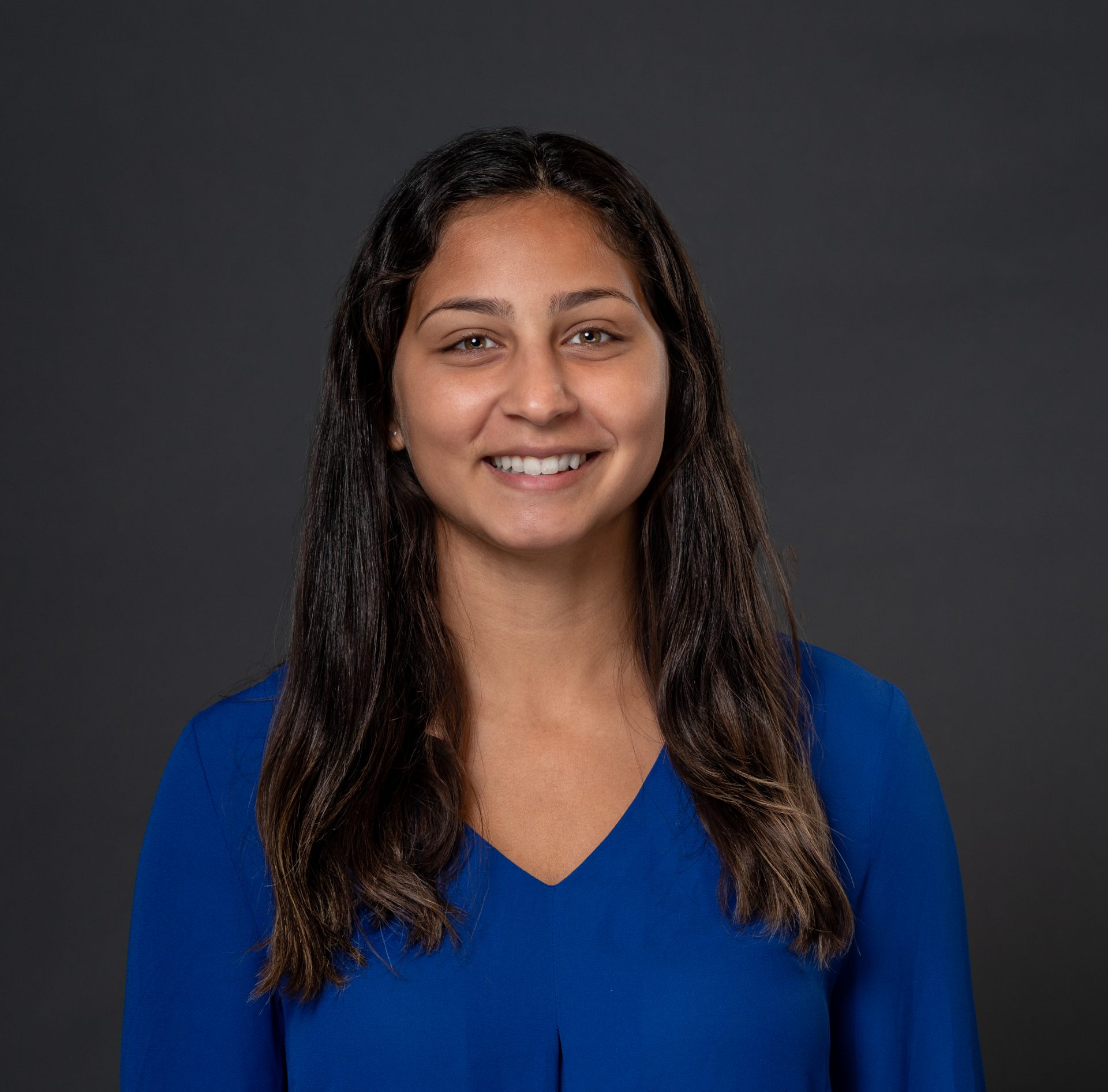 "It doesn't matter who you are, where you come from. The ability to triumph begins with you. Always." Oprah Winfrey
Ever since I was a young girl I had a desire to explore science and everything this field involves. The decision to field a major was difficult, but my path started in my senior year of high school when I decided to study Chemistry. I developed a passion for this field because everything around us is chemistry and I enjoy understanding the nature of materials around me. I graduated high school in 2016 from Colegio Nuesta Senora de Valvanera, Puerto Rico and started my studies at Coffeyville Community College, Kansas. In this college, my passion for chemistry grew even more because of the involvement in the classroom as well with the laboratories. In 2018, I graduated from this intuition with an Associate's Degree in Science and continued my Bachelors in Chemistry at Savannah State University. This institution has helped me become a better student, person, and has guided me to select a future career.
After Hurricane Maria hit Puerto Rico, I developed an urge to help the environment and learn from it. Besides that, I enjoy nature and being outside. For those reasons, I decided to pursue a Ph.D. in Environmental Chemistry, concentrating on water quality. Being a part of the Mentorship for Environmental Scholars (MES) Program this past summer, helped me explore the environmental field and fall in love with it. The research done at Savannah State University laboratory with Dr. Sajwan over the Savannah River and Wastewater Treatment Plants, helped me explore and understand water quality and how important this is for the community.
Ralph Waldo Emerson once said, "The only person you are destined to become is the person you decide to be." I have decided to be a person who helps the environment and gives back to the community. Pre-College University has given me life time lessons and has pushed me to find my way. I am really thankful for the experience this summer and the opportunity to be involved in the environmental field, as well with enlighten my path as a college student.