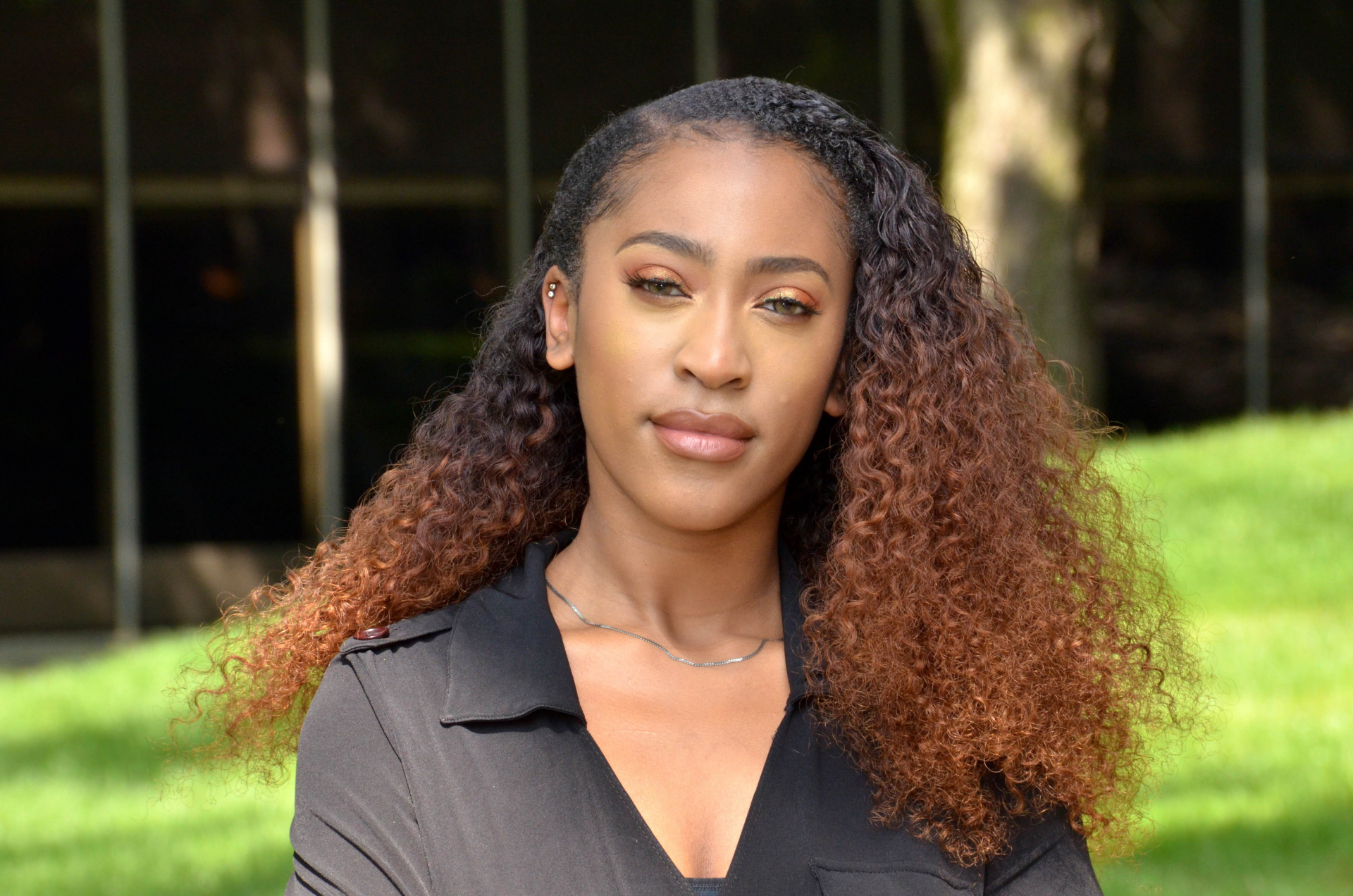 "Education is the kindling of a flame, not the filling of a vessel". -Socrates
Janna Muhammad is dual degree Chemistry and Chemical Engineering major from Fort Valley State University. Janna's passion for science comes from her exposure to the science, technology, engineering, and mathematics (STEM) industry during high school. Janna was a part of a STEM Academy all four years of high school. The program helped Janna realize that she had a love for chemistry. She has been passionate about cosmetics all her life. Upon discovering her love for chemistry, she decided to become a chemical engineer, with plans of creating her own cosmetics in the future. Finding her passion early has helped her excel in the classroom and beyond. Janna obtained her cosmetology certificate in 10th grade and began dual enrollment at Georgia State University in the 12th grade. Dual enrollment gave Janna the time she needed to intern and work in the cosmetics industry, while still getting her lesson. While in college Janna became active in many different organizations, one of which was the National Society of Black Engineers. This organization gave her the opportunity to intern with the Mentorship for Environmental Scholars program (MES). She interned at the Oak Ridge National Laboratory in Tennessee. She worked on a self-healing polymer project and presented her research to other scientists at the laboratory. "MES has given me the opportunity to work on things I didn't even know I was interested in", she says of the program. She plans to obtain her PhD in Chemical Engineering from the University of Santa Barbara, California, upon completing her undergraduate degrees. Ultimately, she would like to start a program focused on young entrepreneurs in the STEM field. The programs objective will be to give entrepreneurs access to capital and Mentorship.
For future applicants Janna says "If you are getting your degree in anything science math and technology related, the Mentorship for Environmental Scholars program is for you, they will help you to build your pipeline to success "!